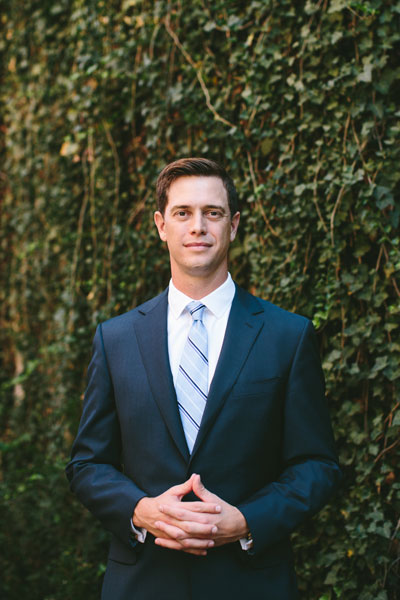 George Campbell
George was born in Greenville, South Carolina and found a passion for the Law at an early age.  He earned a degree in Spanish from Furman University, and obtained his law degree from the University of Georgia School of Law, where he was the inaugural Blackstock Scholar and the Chairman of the Moot Court Executive Board.
From 2008 to 2013, George served as Assistant Solicitor for South Carolina's Thirteenth Circuit.  As a member of the White Collar team and the Federal Financial Crimes Task Force, George resolved over 2,000 felony cases and won over two dozen convictions at jury trial for the State, including three convictions for Life Without Parole sentences.  From 2013 to 2015, George served as Market President for Palmetto Trust, overseeing the acquisition and restructure of the Palmetto Bank trust department by Thomasville National Bank.  In 2015, George returned to private practice to pursue his focus on litigation and serving the legal needs of Greenville's Spanish speaking community.
George is a member of the Haynesworth Perry Inn of Court and serves on the Law School Alumni Council for the University of Georgia.  He is also the President of Broad Street Group, a private investment firm founded in 2002, and is actively involved in the oversight of the firm's energy and healthcare companies.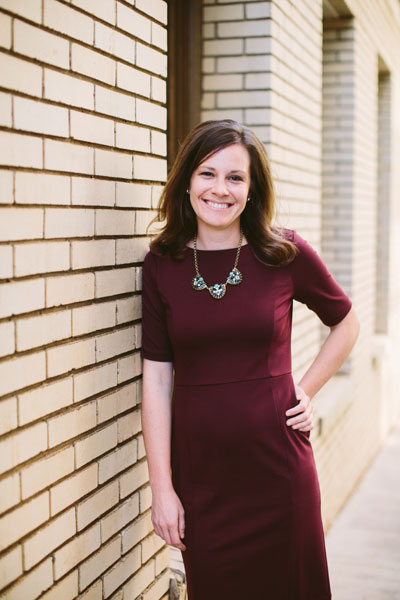 Jordan Teague
Jordan received her B.A., magna cum laude, in Mathematics-Economics from Furman University, and her J.D. from Vanderbilt University, where she was the Senior Technology Editor of the Vanderbilt Journal of Entertainment and Technology Law.  Jordan began her legal career at Burr & Forman in Birmingham, Alabama, serving Fortune 500 clients in the financial services industry.  She has experience in civil litigation and regulatory compliance.  She also has a passion for merging her understanding of law and technology to help her clients become more effective and efficient.  Jordan is a member in good standing of the Alabama Bar.
Prior to law school, Jordan worked for a large ad agency, and eventually started her own web consulting business.  In addition to her legal career, Jordan develops iOS applications and occasionally performs as a singer-songwriter.